North Yorkshire
Steve Allen FSINWP FSICIP FSITTP FBPPA Grand Master
Steve Allen Travel and Wildlife Photography
Middle Farm House
Cordike Lane
Langton
North Yorkshire
YO17 9QL


England

tel:- +44 7775 607 585
web address:- www.steveallenphotography.com/


Photographic services offered:

"I am a professional travel & wildlife photographer based in North Yorkshire in the United Kingdom. I have over 35 years experience in professional photography.

I earn my entire income from shooting STOCK images for several of the top Image Libraries, including Getty Images, Jupiter Images, Science Photo Library and Alamy.com

I have in excess of 14,000 high quality Stock images on sale through my agents. Around 10,000 of these are of Travel and Natural History subjects taken in the 79 countries I have so far visited on all seven continents(inc. Antarctica)."

View over 6500 images on my website: www.steveallenphotography.com


Steve is also a member of SINWP

Steve Allen has an Exhibition here.

Steve Allen successful Associate submission.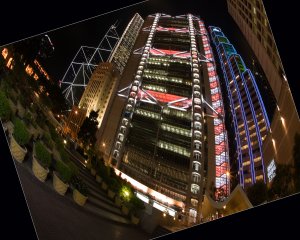 More Photographers in England