Landmarks Photography Competition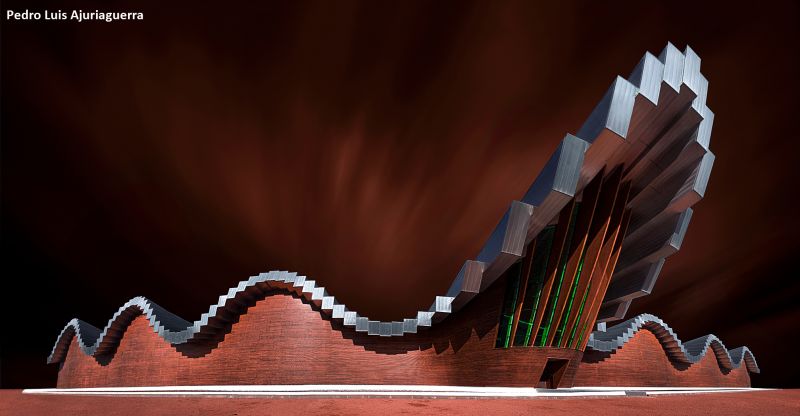 Landmarks photo comp - Results Announced

For this competition the focus is on interesting landmarks - they may be famous or not, just important to the place that they exist.

Landmarks may include anything that is easily recognizable, such as a monument, a building, a natural formation, or other structure.

We are looking for the great imagery which demonstrates the photographers ability in portraying the subject at it's best, this includes corrections and finishing in postproduction.

View current entries here

The images should give a feeling of presence and place, and should tell a story.
Improve your chances of success by considering the following:
Presentation is everything - add borders - crop effectively (your images do not need to be the shape that comes out of your camera) - avoid distractions in the image - spend some time processing the images.
A maximum of 3 (three) images per entrant are welcome

T

he work must be that of the entrant

No entry will be eligible that has been made under the supervision of an instructor or as a class assignment

No distinguishing marks on the images

Images submitted must be no larger than 2000 pixels wide

All entrants must be able to supply a high resolution image (300dpi)

Copyright of the images remains with the photographer - The Societies recognises that the entrant, the author of the photograph, retains complete and full ownership of the copyright in each submission

Entries can be used for publicity purposes only by The Societies and may be printed in our magazine Professional Imagemaker, also promotional purposes.

Competition closed

The judge's decision is final and no correspondence will be entered into.

Enter three images into this competition free of charge - if you would like to enter additional images you may do so for the nominal fee of £2 (GBP) per image. Once you have completed the entry form if you wish to enter more images you will be guided to the payment option for additional images. We look forward to seeing your entries.

Prizes

Overall WinnerOne year Free Membership of any of our Societies - which includes: entry to all of our membership only competitions - unrestricted access to our members' photography forum - access to our members only Facebook group - listing on our directory - qualifications and distinctions through submission of images - the winner will also receive our magazine Professional Imagemaker for 12 months.

2nd and 3rd place - 6 months Free Membership of any of our Societies - which includes: entry to all of our membership only competitions - unrestricted access to our members' photography forum -access to our members only Facebook group - listing on our directory - qualifications and distinctions through submission of images - the winner will also receive our magazine Professional Imagemaker for 6 months.

No cash alternatives will be given

Update cookies preferences